BACK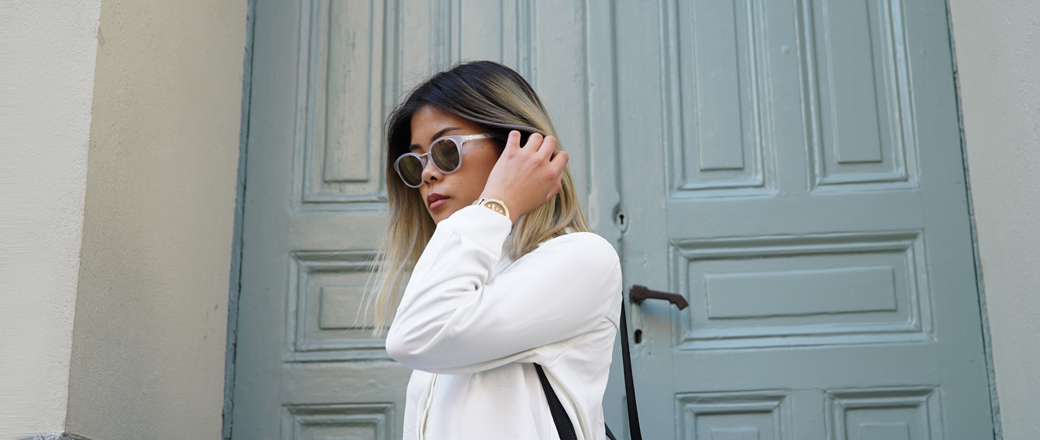 Summer & The City
Sun's out, fun's out. But that doesn't mean the tank tops and flip flops gotta make their debut appearances.
As the temperature rises and you begin to look out for the A/C in everywhere you go, we're here to help you beat the heat without compromising on style. Forget about reaching in the back of your closet for your old, slouchy tank tops. We've got the real deal here, guaranteed to take you places, and even be ready for the 'gram at every turn.
Take a cue from the girls of TheLineUp as they show us how they explore the streets of Stockholm in summertime, dressed in a mixture of separates from the MADEBYRWB and HANDSOME by RWB labels.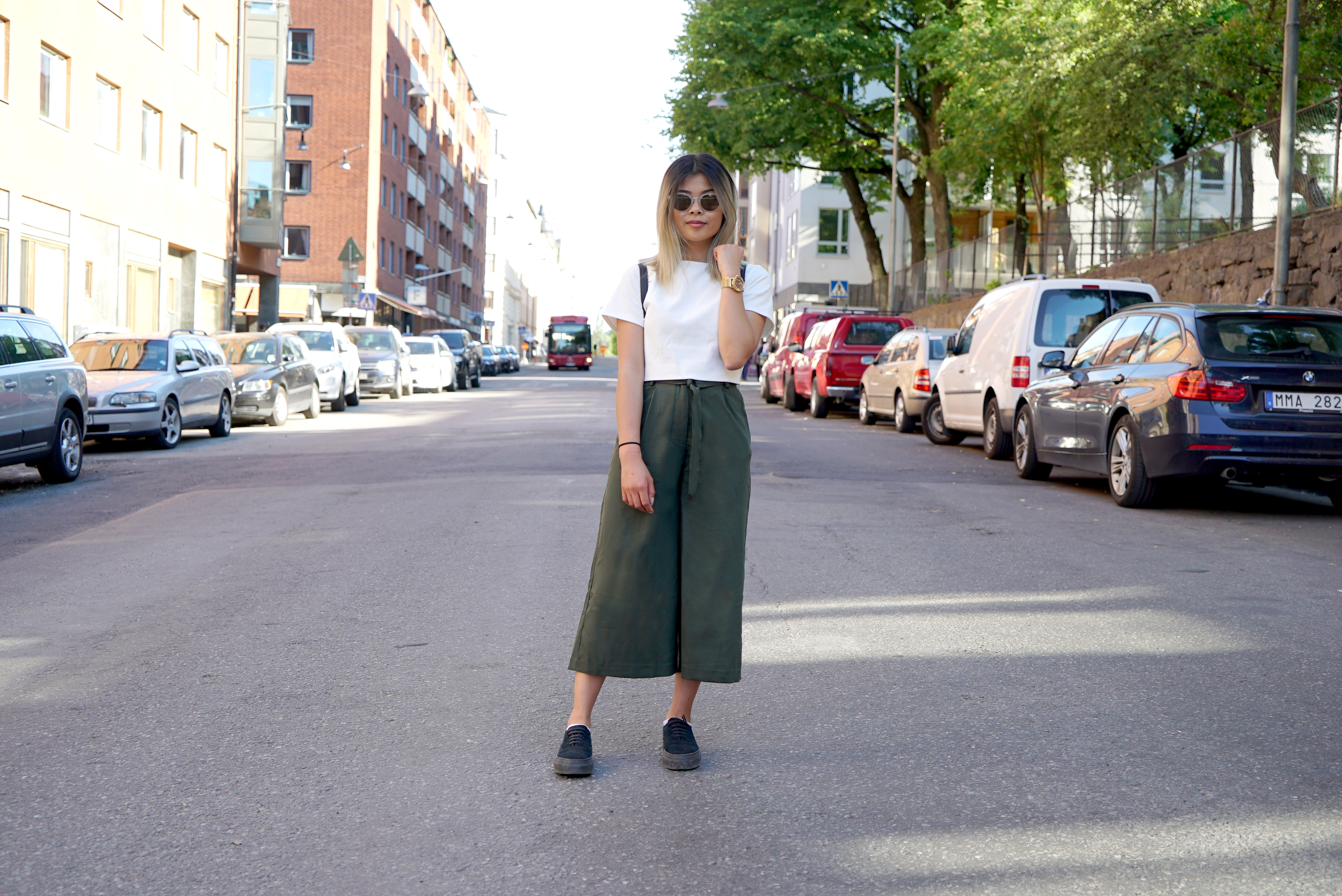 Julia's warm weather look gets a street-style update. Working the Yills Culottes together with the Enyd Top to create a nonchalant, boyish look, this ensemble is nothing short of perfection. Whether you choose to work these pieces together or separately, we guarantee they'll be on high rotation all season long, and possibly even beyond summer.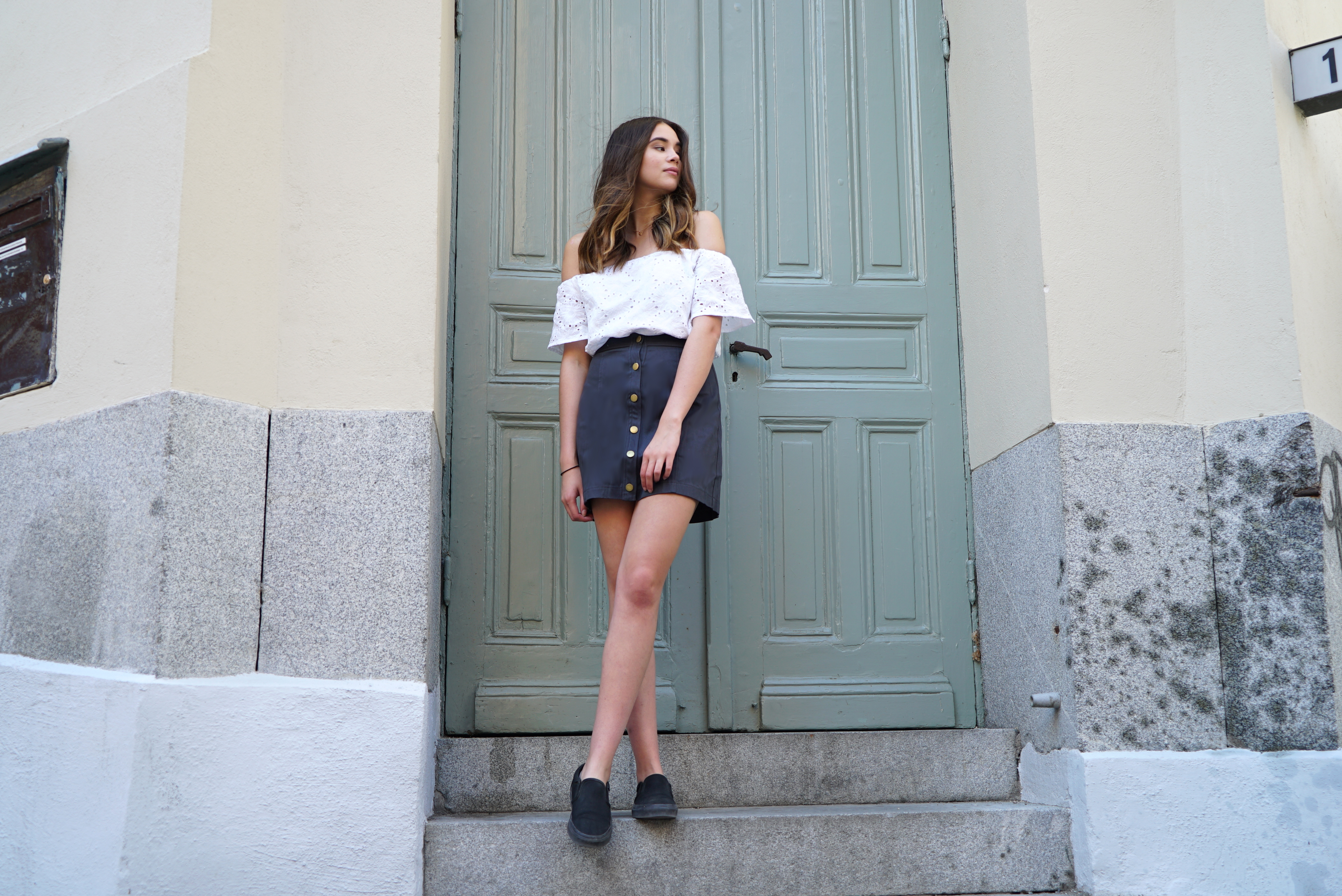 Three words, one outfit: sweet as pie. Decked in the Tygon Top and Benderson Skirt, Maya's picks meld together to exude a youthful girl-next-door vibe. Cool off with an iced drink in hand, and you're good to go.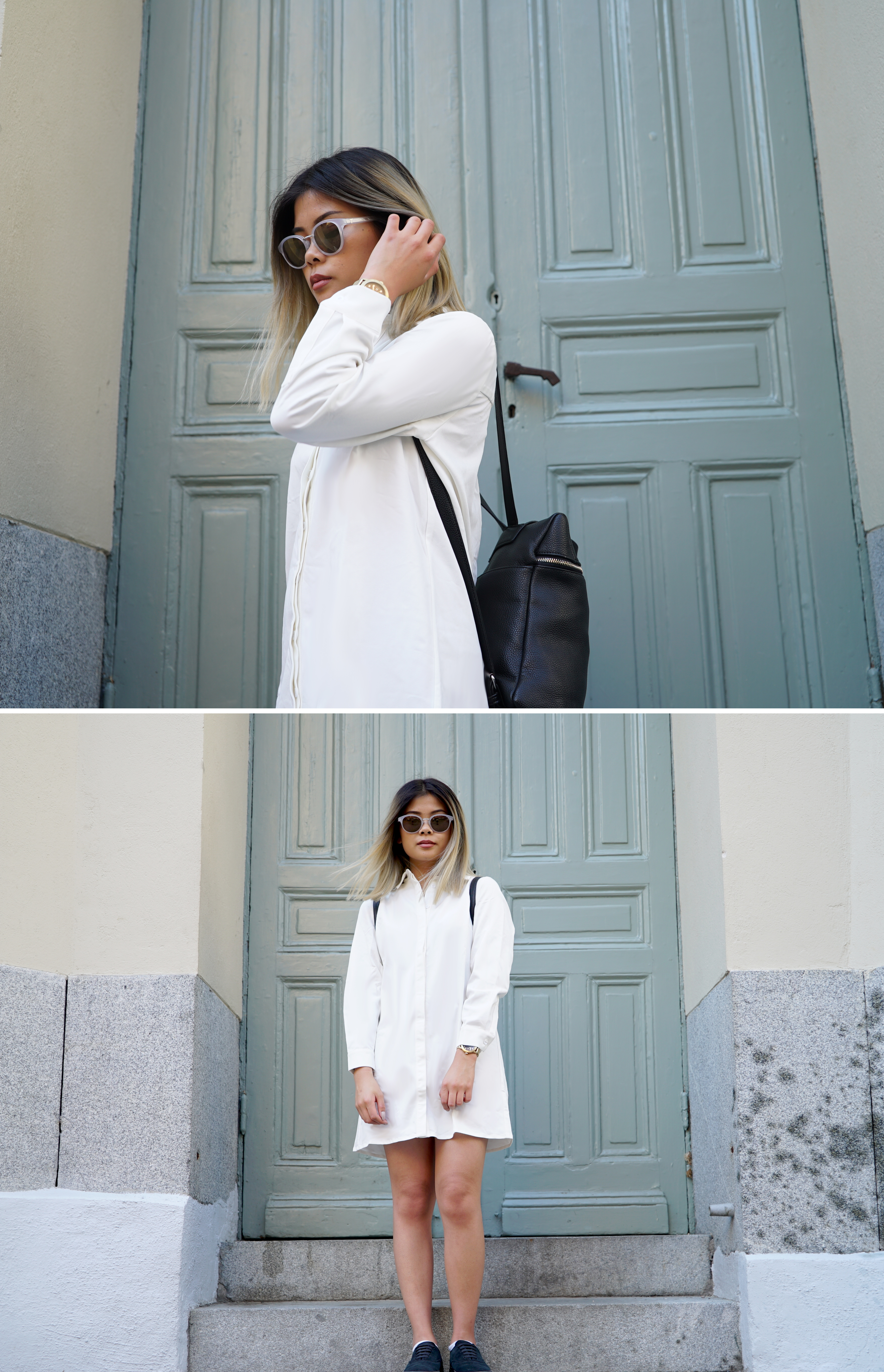 Got places to go, errands to run? This one-piece wonder is your best bet. Fuss-free and designed with a slight oversized fit, Maya styles the Bhethe Shirt Dress minimally. A black backpack and sneakers complete the monochromatic look. Get more bang for your buck – with a simple switch of shoes and accessories, this one will take you right back to work.
Find out more about Julia and Maya's summer time adventure here as they get through the day decked out in Runway Bandits' apparel.